Te Karere
Study hailed as applicable, impactful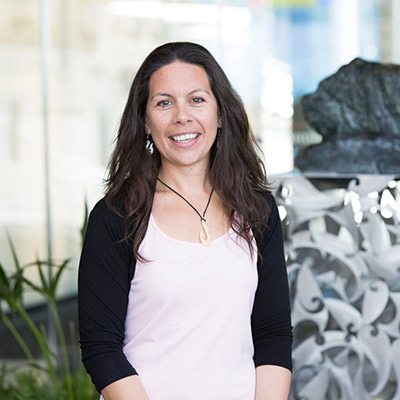 A tripartite working group of multiple unions, employers and funders hailed research by AUT's Amber Nicholson and her colleagues into the experiences of community support workers as insightful and impactful.
Ella Henry: myth buster
Māori knowledge is opening up exciting new areas of scientific exploration, as AUT's Ella Henry explains.
Paving the way for diversity, equity and inclusion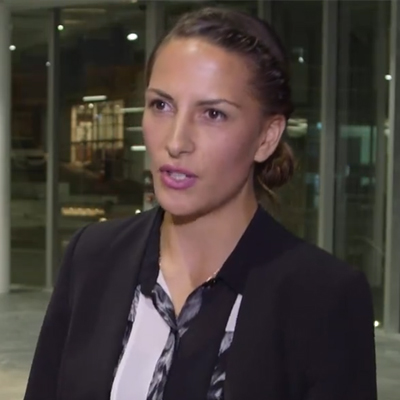 Dr Nimbus Staniland recently participated in a panel discussion about Eke Tangaroa, AUT's Māori and Pacific Early Career Academic Programme.
Focusing on the next generation of Māori businesses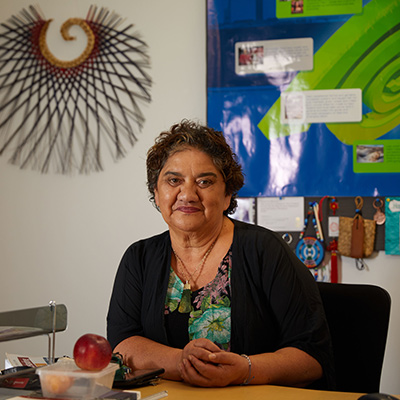 Associate Professor Ella Henry talks to Stuff about AUT's new business minor and why it's important for the future of Māori businesses to have tāngata who are business-savvy.
Flash Māori team up for AUT business course
Listen to Associate Professor Ella Henry talk about why she is so passionate about AUT's new undergraduate course in Māori indigenous business.
Challenges for Māori support workers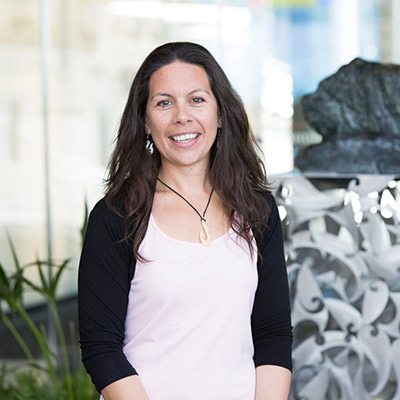 A new report co-authored by AUT's Amber Nicholson, Katherine Ravenswood and Fiona Hurd lays bare the challenges faced by Māori community support workers.
Celebrating the use of te reo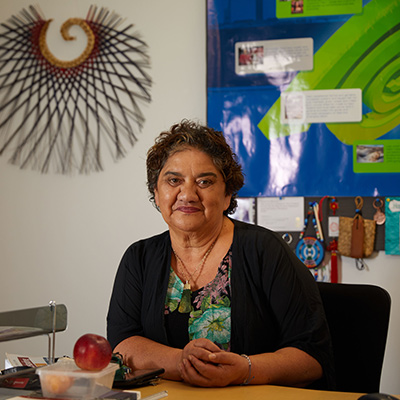 Associate Professor Ella Henry congratulates TVNZ presenter for te reo weather report. Read the full story in the New Zealand Herald.
Costco will change how Kiwis shop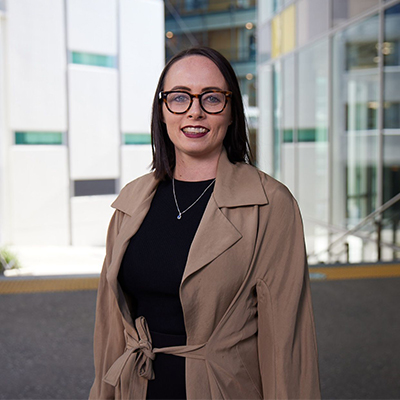 Costco will change the way New Zealanders shop. In this article from The Conversation, Marketing expert Dr Megan Phillips shares tips for getting the most out of a bulk buy.
Queen's Birthday and Platinum Jubilee Honours for Ella Henry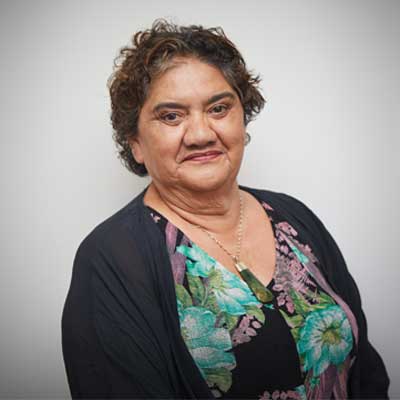 Associate Professor Ella Henry was made a Member of the New Zealand Order of Merit. Read the article on Waatea news.com.
AUT academics interviewed on TVNZ's Marae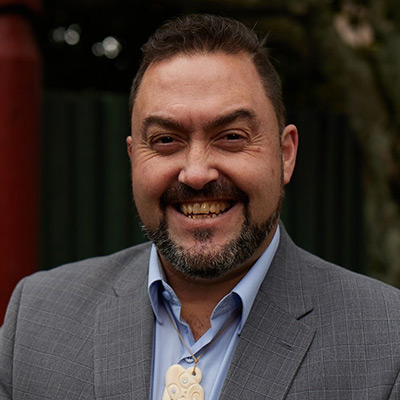 Professor Jarrod Haar and Associate Professor Ella Henry were recently interviewed on TVNZ's Marae, discussing the lowest unemployment rate for Māori for many decades.
Mātauranga Māori celebrated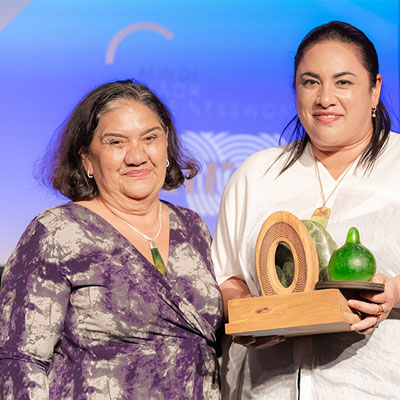 There are ample reasons to celebrate the stars of mātauranga Māori in and beyond AUT, including at the Faculty of Business, Economics and Law.
Video: Researching indigenous business communities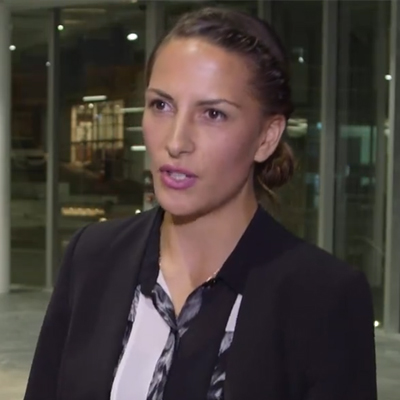 Dr Nimbus Staniland recently participated in an indigenous business scholars panel at the Beedie Business School in Canada.
Covid cautious or Covid cavalier?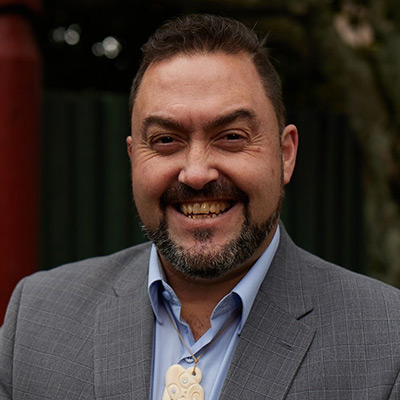 New AUT research shows half of Kiwi employees have at least a moderate level of "office anxiety" - concerns about returning to the workplace.
AUT talent showcased at NZIFF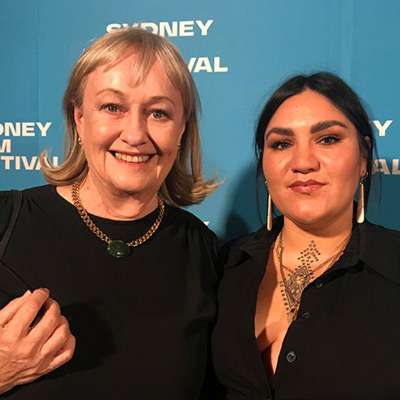 Business graduate Mia Henry-Tierney is a producer for We Are Still Here, which has its New Zealand premiere at the NZIFF; one of several festival films with AUT connections.
Wellbeing at work expert wins top award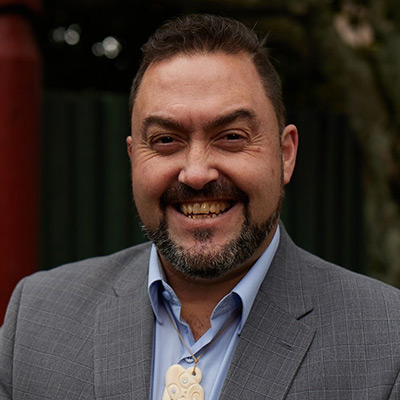 AUT has awarded its preeminent academic award, the AUT University Medal, to the Business School's Professor Jarrod Haar (Ngāti Maniapoto, Ngāti Mahuta).
Funding for emerging researchers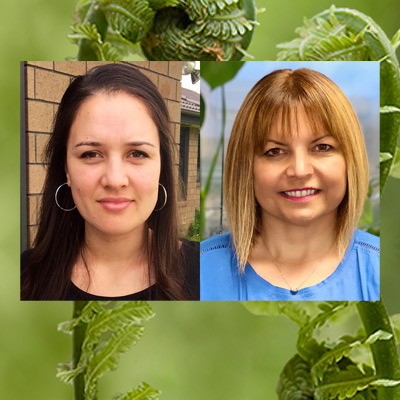 PhD student Daysha Tonumaipea is one of three AUT researchers awarded grants to undertake research that will address some of New Zealand's most pressing health challenges.